Greetings friends, today I bring you an interesting tool that I have been using for a long time, specifically since I have my Mac. This is draw.io, a web application that allows us to create diagrams of all kinds from our browser, in a convenient way and without having to acquire licenses from Microsoft Visio or similar.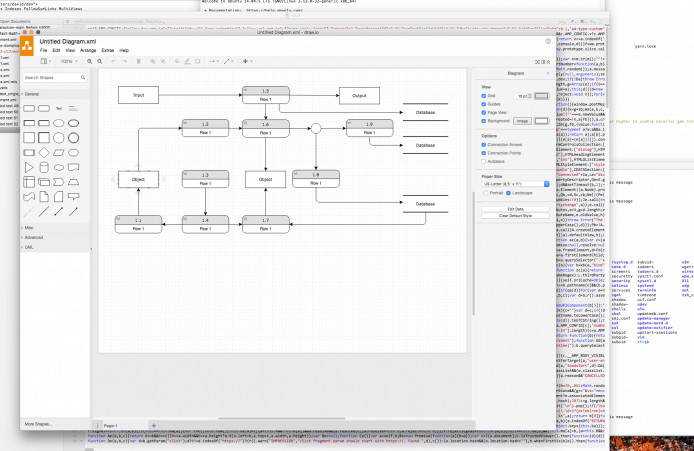 After all this time using the web tool, draw.io has announced its desktop clients, which we can download directly from here:
Draw. io also has the advantage of including images from Amazon, Microsoft Azure, Veeam, and many others, and also comes with examples that we can use, for example:
A diagram of a Veeam Backup and Replication Environment
A diagram of an Amazon Web Services Infrastructure
In addition to allowing us to export our designs to Microsoft Visio format if necessary: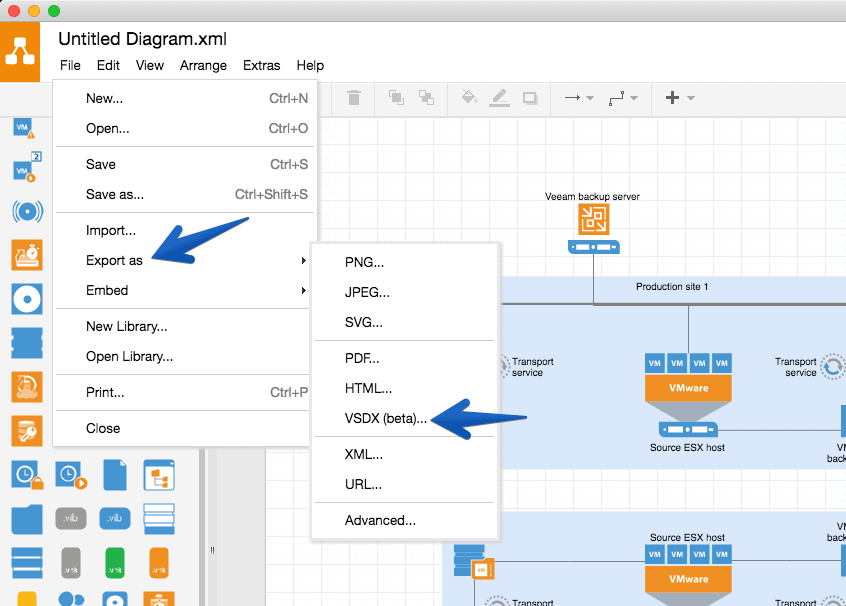 Plus it allow us to import our own stencils, etc. Really cool, complete and free.
Nothing more friends, this post is short, but I hope it will be as useful to you as it is to me.