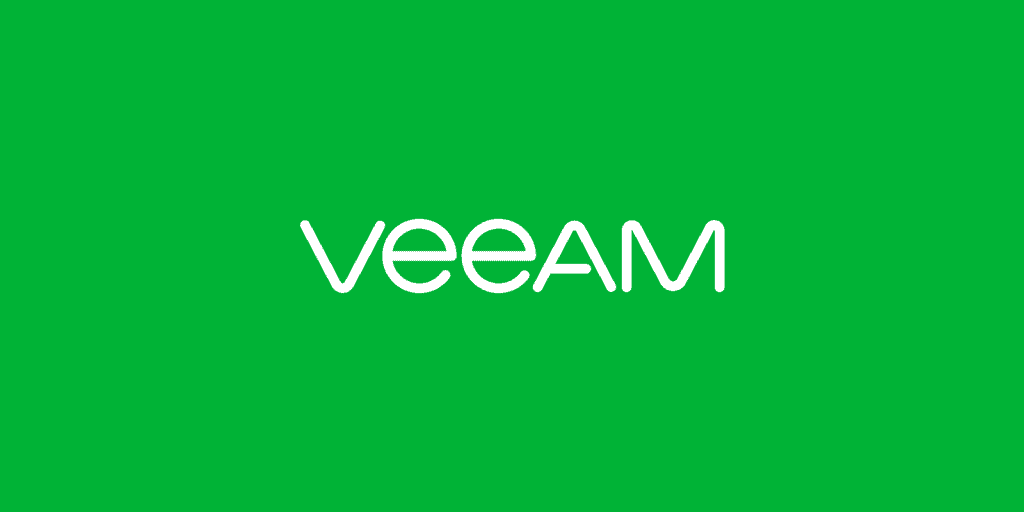 Greetings, a few months ago I had the chance to present a Veeam webinar around Veeam SureBackup, which mentions all the benefits of the DataLabs and the power of this technology, you can watch now this one hour webinar and learn much more about SureBackup.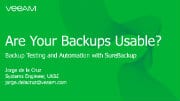 Applications like SQL, Active Directory and Exchange are driving our business nowadays. So, keeping critical applications available is a crucial part of DR planning for companies. But how can we ensure that our backups are tested and our recovery plan will work?
Watch this recorded webinar with Systems Engineer Jorge de la Cruz to get into the world of perfect backups and learn:
Why are you backing up your data
How are you sure a backup is good and recoverable
How to set up automated backup testing with Veeam® SureBackup®
And much, much more!
Duration: 1:00:42