Greetings friends, we have already seen during this series how to configure our Capacity/Cloud tier, the configuration within Veeam, in Microsoft Azure and of course a brief introduction to why use this new technology to store our oldest backups.Today I leave you some aspects that will help you to better understand the Capacity Tier process, how to launch it manually, etc.
How often does Scale-out Backup Repository Offload run?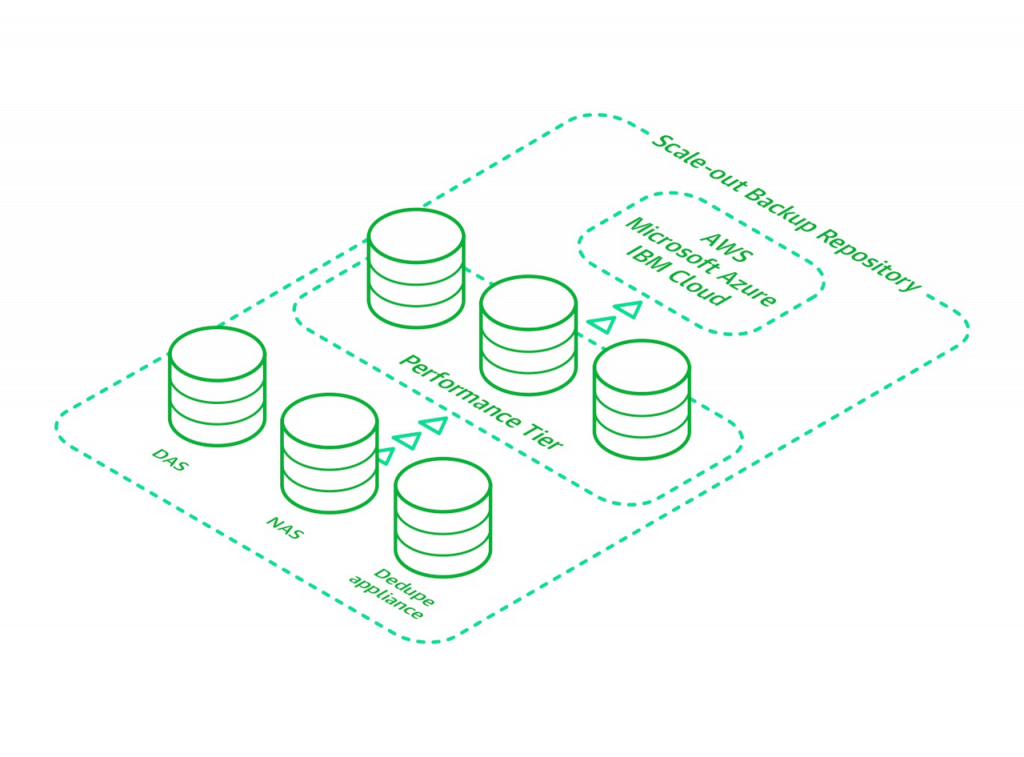 The Scale-out Backup Repository offload task runs automatically every four hours, once we have configured our Capacity Tier, as we saw in the previous entry.This means that once we have configured everything, after four hours we will check if any of the files comply:
The age selected in the Capacity Tier option
It's a closed chain.
The override option has been selected if a certain % of use is reached in the Performance Tier
This Scale-out Offload process will run indefinitely every four hours.