Greetings friends, we are in the penultimate post about this great series on Veeam Cloud/Capacity Tier in Microsoft Azure Blob, and today we are going to see how we can monitor this repository in our Veeam ONE.
Capacity monitoring and Offload Tier jobs in Veeam ONE v9.5 U4 – Veeam ONE Monitor
Since the last Update 4 for Veeam ONE, we can now monitor the size, and the information we have sent to our Object Storage Repositories, for this we will go to Veeam ONE Monitor, and in the Data Protection View – Backup Repositories – your Object Storage section, we can see the following: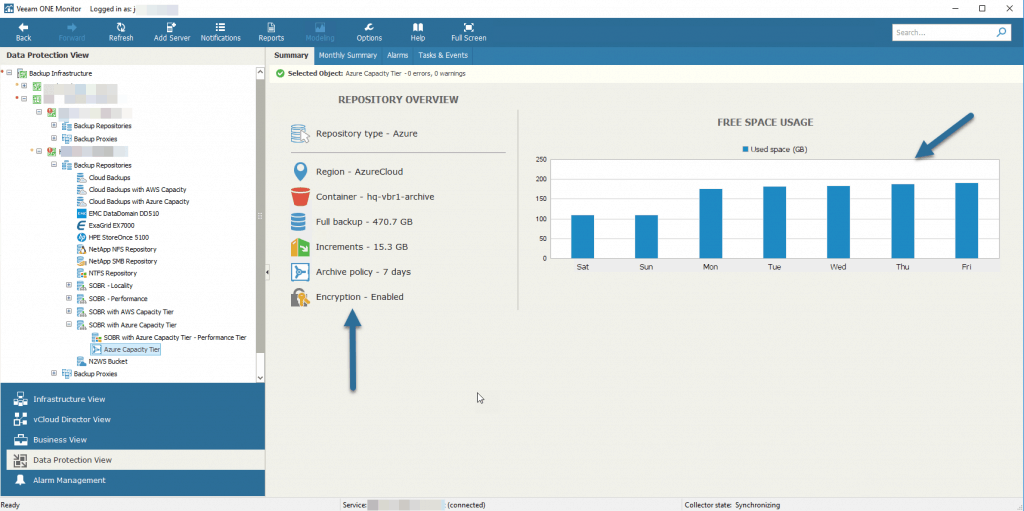 It is a fairly complete monitoring that will help us understand the consumption of this Repository, and monitor it in case it is in the cloud and we have a certain budget.
If we also want to see the growth of this repository, predictions, etc, we can go to Reports and see the following.
Capacity monitoring and Offload Tier jobs in Veeam ONE v9.5 U4 – Veeam ONE Reporter
In addition, if we use Veeam's Capacity Planning reports, we will be able to execute some reports with very concise predictions for these Repositories and the backup files that we keep inside them: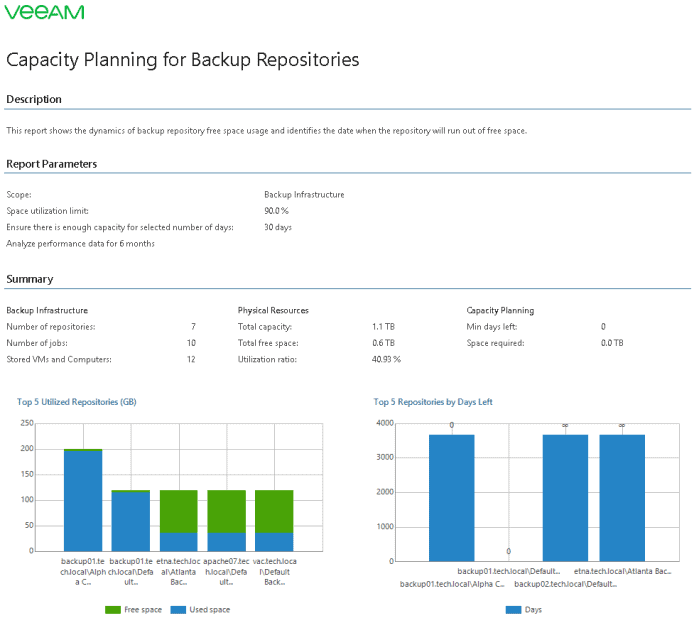 And these reports are especially for copy jobs: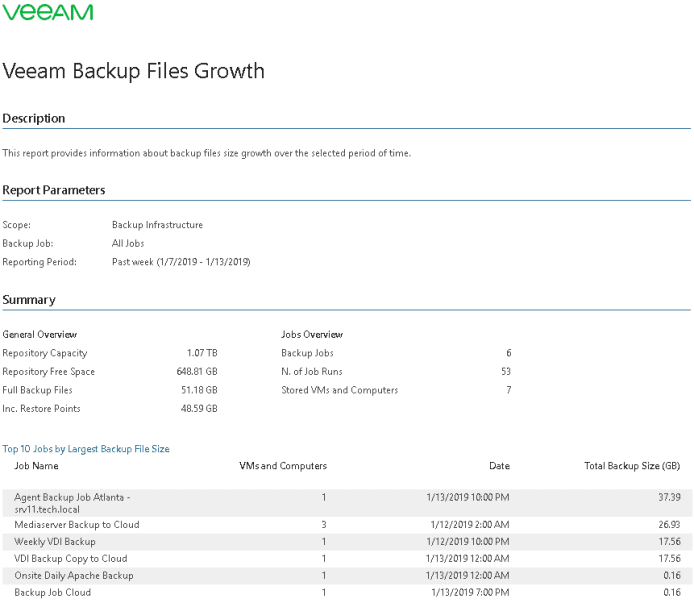 I would like to leave you the list of articles that we will see throughout the series: